Jim Nantz & Peter Deutsch
Our Founders
Jim Nantz
Emmy Award winning sports commentator Jim Nantz has called some of America's biggest sporting events for the CBS Television Network since 1985. His voice resonates to viewers with a simple "Hello Friends"welcome on each NFL, NCAA or PGA Tour broadcast.
Jim had a very close relationship with his father, who suffered from Alzheimer's disease and later became the inspiration for Jim to open a world-renowned Alzheimer's research center, the Nantz National Alzheimer Center at Houston Methodist Hospital.
When Jim met Peter Deutsch by chance, they immediately bonded over their shared respect and admiration for their fathers. Their friendship soon turned into a partnership as they pursued their dream to establish a winery in honor of their fathers, who always inspired them to find their life's calling.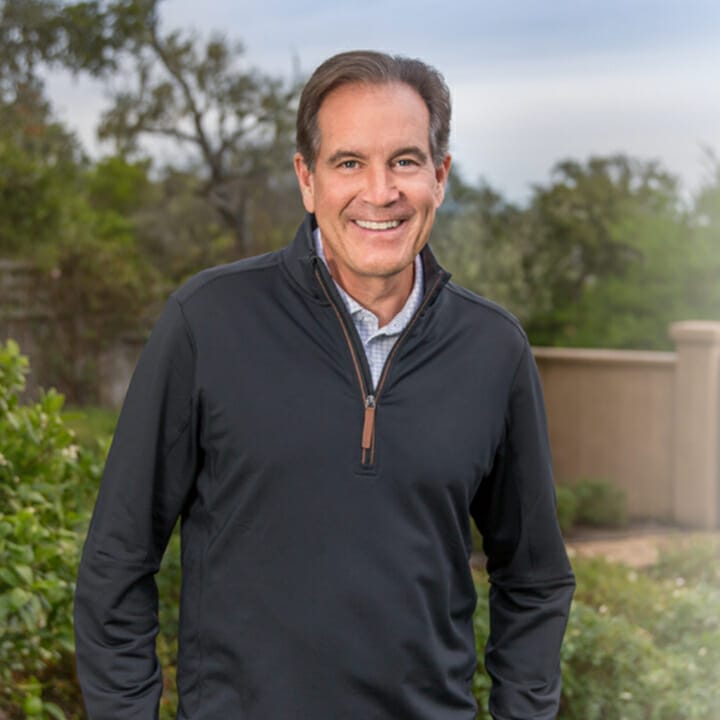 Peter Deutsch
Peter Deutsch joined the family company, Deutsch Family Wine & Spirits, in 1985. Working closely with his father, Bill Deutsch, Peter guided numerous up-and-coming wine brands to global success. His creative and operational strengths, along with his proven industry success, propelled him to CEO in 2007.
Much like Jim Nantz, Peter also wanted to honor his father by creating a wine bearing the Deutsch family name as a tribute to the impact his father has had on his life.
Peter's intimate knowledge of the wine world, in addition to his access to top winemakers and vineyard sites, were pivotal factors to the friends' new venture. Impassioned by their shared calling, Peter and Jim now produce beautifully crafted wines of which their fathers would be proud.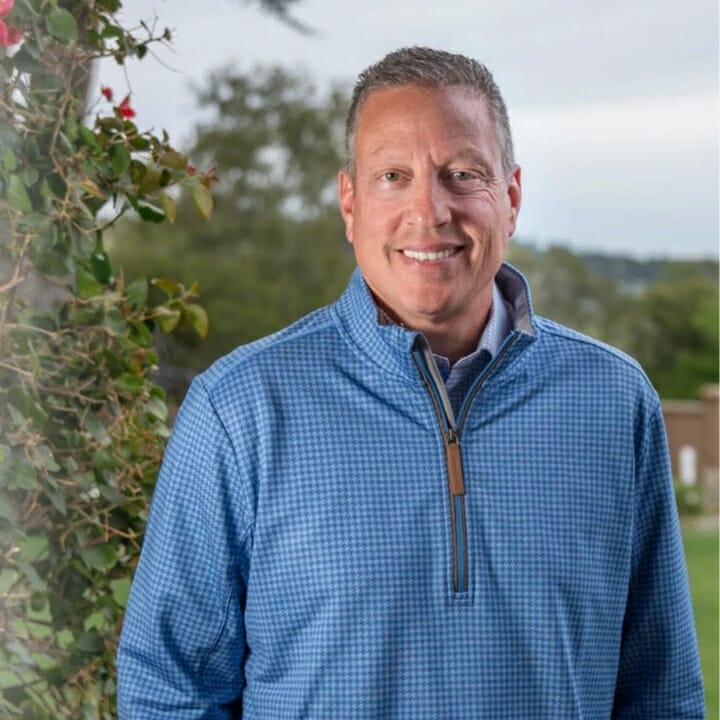 When we release our wines, naturally, the first people we think to share them with are our friends, family and fellow wine lovers. We love that the passion and respect for Sonoma wines brings all of these people together.

Jim Nantz

Peter Deutsch
Experience Our Calling
"When we release our wines, naturally, the first people we think to share them with our friends, family and fellow wine lovers. We love that the passion and respect for Sonoma wines brings all of these people together." –Jim Nantz
Join The Club