Gifts
Coravin Timeless Three SL & Pinot Noir Duo
Enjoy a glass of our flagship wine, Patriarch Pinot Noir, without even pulling the cork. The Coravin Timeless Three SL makes every pour taste just like the first and allows you to preserve wines for weeks, months, or even years. This bundle includes one bottle of the newly released 2019 Patriarch Pinot Noir and one Coravin Timeless Three SL wine preservation system. The perfect gift for any wine lover!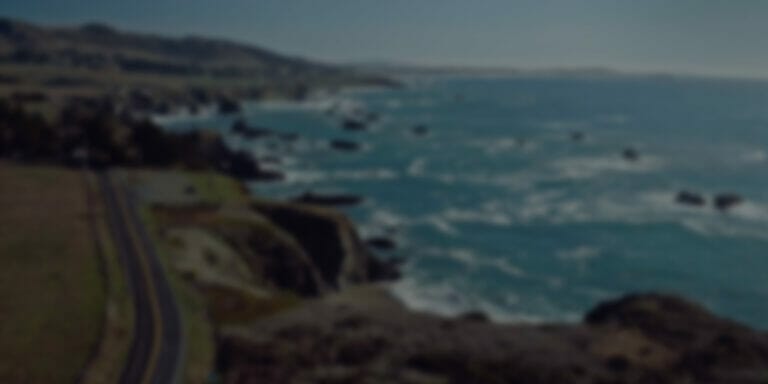 Coravin Quick Start Video Guide
Drink what you want, without compromise. With the Coravin Wine Preservation System, you can pour the wine you desire, and save the rest of the bottle for weeks, months, or even years.